Separation Agreements
Separation Agreement Attorney in Leesburg
Helping Florida Clients Navigate Separation Agreements
Marriage isn't easy. With over 50% of marriages ending in divorce, it is clearly not unusual if you find yourself contemplating ending your marriage. Usually, the first step in doing so is beginning the separation process. Although it is not as final as divorce, going through a separation can be a very difficult and emotionally trying event in a person's life.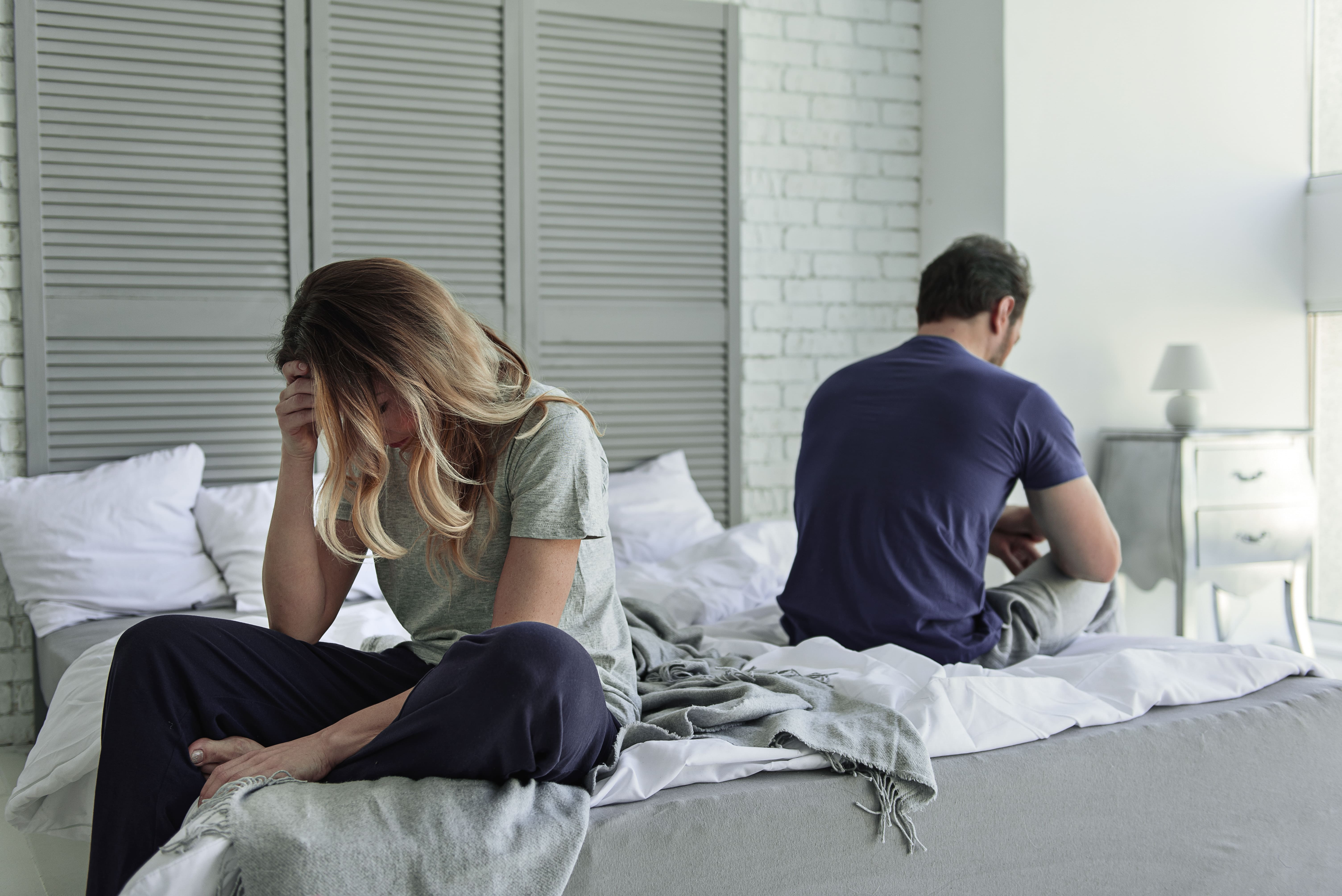 What is a Separation Agreement?
When a couple has decided that separation is their best option, some couples choose to make what is called a separation agreement. This type of agreement is a written contract between a couple that has to be signed by both parties and notarized. The agreement outlines specific terms of the separation, including:
Child custody
Child support
Alimony
Distribution of the marital property
While it is similar to a divorce agreement, it must be carefully examined by a top-notch Leesburg divorce attorney to make sure that you are protected. The Law Office of Jody L. Fisher can help you with this process.
Does FL Have "Legal Separation?"
While there is no legal separation in Florida, you can enter into an enforceable contract or agreement.
Why Should I Hire a Lawyer to Create a Separation Agreement?
If you and your spouse are considering a separation, it is vital that you hire Leesburg separation attorney Jody L. Fisher to help during this process. A separation agreement can be a crucial first step in the divorce process. Should a divorce occur further down the road, a properly drawn-up separation agreement will make the entire process faster and easier.
Choose the Law Office of Jody L. Fisher
The important aspect of hiring Leesburg divorce lawyer Jody L. Fisher to help with a separation agreement is that you get a good idea of what Attorney Fisher can do for you later when she works as your divorce lawyer.
Should a divorce become necessary at some point, you will already have experience working with the lawyer who will be helping you during your divorce case, and she will be familiar with the ins and outs of your case.
This can be very beneficial to you and can also offer you the peace of mind that comes with working with someone you already know and whose work you trust.
---
For help in beginning the process of separation, call the Law Office of Jody L. Fisher at

(352) 503-4111

or contact us online. We serve clients throughout West Lake County.
---